Currently a Supervising Psychologist at Headspace, Katie (she/her/hers) is licensed in NY, CA, GA, AZ. She is also eligible to practice telepsychology under the authority of PSYPACT in 39 participating states.
She earned her Master's and Ph.D. in Clinical Psychology at the Joint Doctoral Program of University of California, San Diego and San Diego State University. Her undergraduate studies were at Vassar College and University of Oxford.
Prior to her time at Headspace and graduate training, she was a research assistant at Yale University. Katie does not currently offer private practice services.
*NY License #25828, CA License #34263, GA License #PSY004637, AZ License #PSY-005566, PSYPACT #12761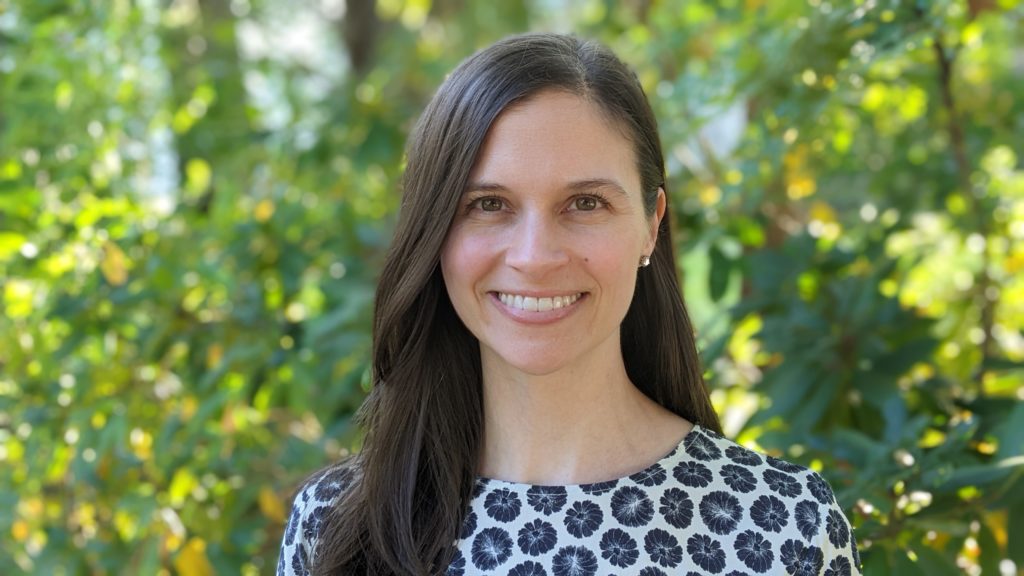 Specialties / Focus
Katie primarily works with clients who are hoping for improvements in coping with stress management difficulties, body image concerns, interpersonal relationship difficulties, and depressive and anxious symptoms. Her treatment approach focuses on person-centered, culturally humble, strengths-focused, cognitive-behavioral therapy and Acceptance and Commitment Therapy as well as mindfulness training.
She conducts her sessions remotely via HIPAA-compliant Zoom video chat.